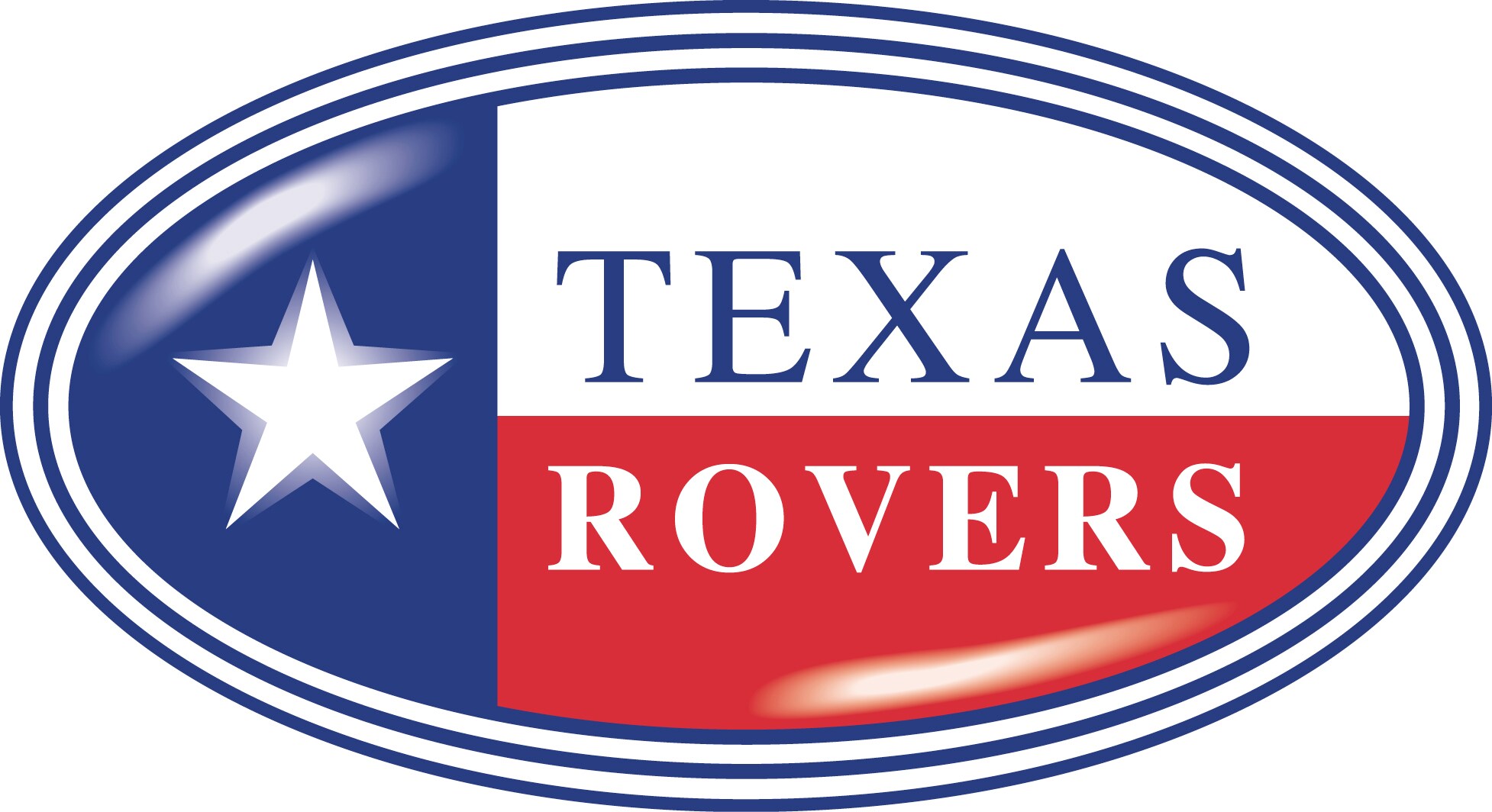 The Texas Rovers Club is one of the many worldwide Land Rover clubs for owners and    enthusiasts who enjoy off-road adventure and camaraderie.  The Club, based in Dallas/Fort Worth with chapters in Austin/San Antonio and Houston, welcomes off-road enthusiasts of all skill levels from around the Texas region as well as those with new and classic models.
Texas Rovers host the Annual South Central Region Rover Rally each April.  Learn more
Texas Rovers SCARR
.
 Learn how to safely drive your Land Rover off-road and put your skills to the test by participating in organized off-road events as well as strictly social events to hear Tales from the Trails.  The Texas Rovers Club is the perfect connection for sharing your experience and knowledge, as well as learning from other Land Rover owners and enthusiasts. Get involved and begin the adventure.  With each Land Rover you purchase from Land Rover Austin, your first year membership is on us!

For more information visit www.texasrovers.org
Photo from the annual SCARR - South Central Area Road Rally