Tires in Austin, TX | New Tires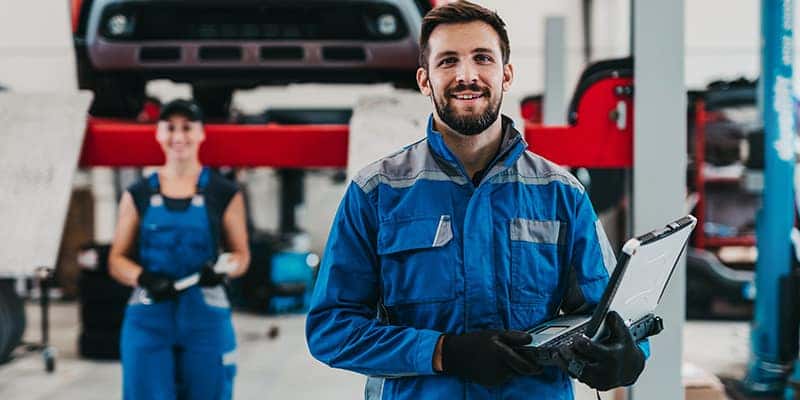 Convenient Land Rover Repair
We have over 60 service bays to ensure your vehicle gets back on the road as quickly as possible.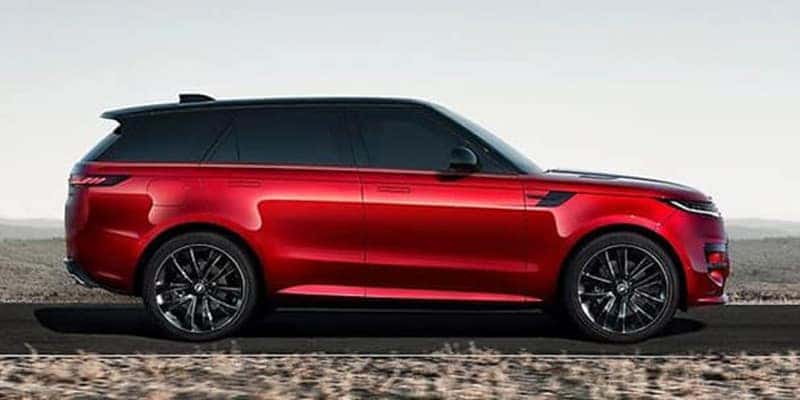 Quality Service Made Easy:
We offer:
Complimentary Loaner Cars
Complimentary Ride Share
Car Washes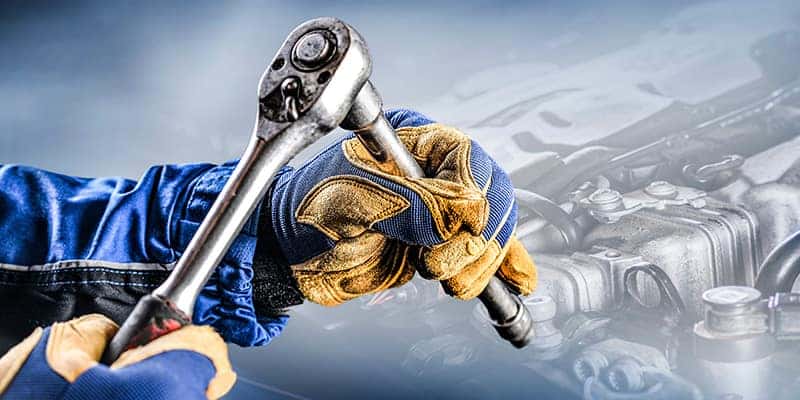 Express Service:
Priority appointments
Same day service
Mobile payment
Loaners when available
Wifi
Lounge with coffee, snacks, etc.
Car Wash
---
Find Expert Tire Service at Land Rover Austin
Proper tire care ensures that your car continues to perform well and, more importantly, that it remains safe to drive. To keep your tires in the best condition, get them checked and rotated during your next service visit.
Tires ought to be rotated every 5,000 to 8,000 miles, which is as often as most cars need their oil changed. You will likely have to replace your tires after 5 years. Your tires might need to be serviced sooner if you experience any of the following:
Worn out treads
Bulging tires
Cracks or blistering in the tire walls
Vibration and/or shaking when braking
Get help from the knowledgeable team at our service center when you bring your car in for tire maintenance. If you need new tires, we'll find the best set for your vehicle. Contact our team if you want to know more about our services or if you need to schedule a visit to our service center.