Land Rover Austin Express Service
ELEVATING YOUR SERVICE EXPECTATIONS WITH EXCELLENCE.
Land Rover Express Maintenance provides you with precision service that is precisely timed to fit within your busy schedule.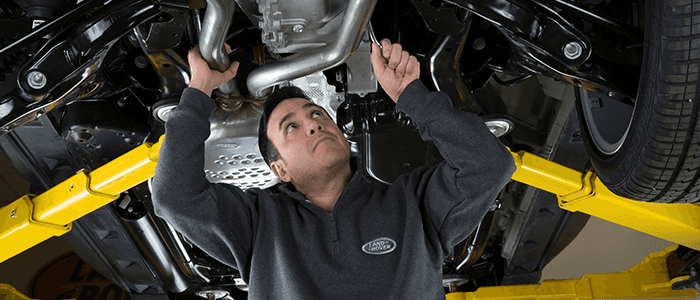 WE COVER A LOT OF GROUND
Land Rover trained technicians are deployed in a "pit crew" approach, to help ensure your vehicle receives rapid and accurate service.
Land Rover Express Maintenance services include: oil and filter change, break inspection, tire rotation, fluids inspected and replenished, and a multi point vehicle inspection.
In addition to the regularly scheduled maintenance, technicians at participating Land Rover Express Maintenance dealerships can provide expedited services such as:
tires (repair, mount, and balance), four-wheel alignment, minor brake service, factory recommended drain and refill, and belt and hose replacement.
Check with Land Rover Austin for availability.

HIT THE ROAD WITH CONFIDENCE
Quality. Speed. Value. With Land Rover Express Maintenance, you can get it all from the place you already know and trust – Land Rover Austin.
Get the right price and the right quality – right now – with Land Rover Express Maintenance.

GENUINE LAND ROVER PARTS
We know you want to protect your investment and have your service performed fast.
But we also know you want to maintain the superior performance that your vehicle had when you purchased it.
That's why we use genuine Land Rover parts – to help keep your vehicle performing at its peak, so you don't have to compromise on quality to get the speedy service you want.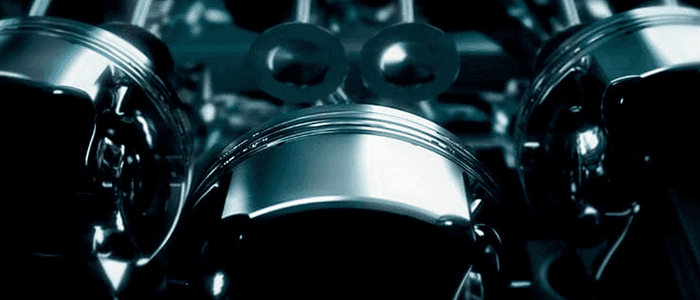 LAND ROVER EXPRESS MAINTENANCE DIFFERENCE
Your time is valuable. So when your Land Rover vehicle needs factory-scheduled maintenance or minor repairs, don't let it slow you down.
Land Rover Express Maintenance offers everything you need to keep moving.
Quality workmanship. Competitive pricing. Fast service. All from the one place you trust to do it right – Land Rover Austin.